PROFESSIONAL SERIES
Since our beginning, we wanted our guitars to be used by the best guitarists. We wanted to create the ideal guitar for professional guitarists who play on great tours. We want to create a reliable, stable instrument with an incredible sound.
Don't worry if you have to tour around the world with a Professional Series.
---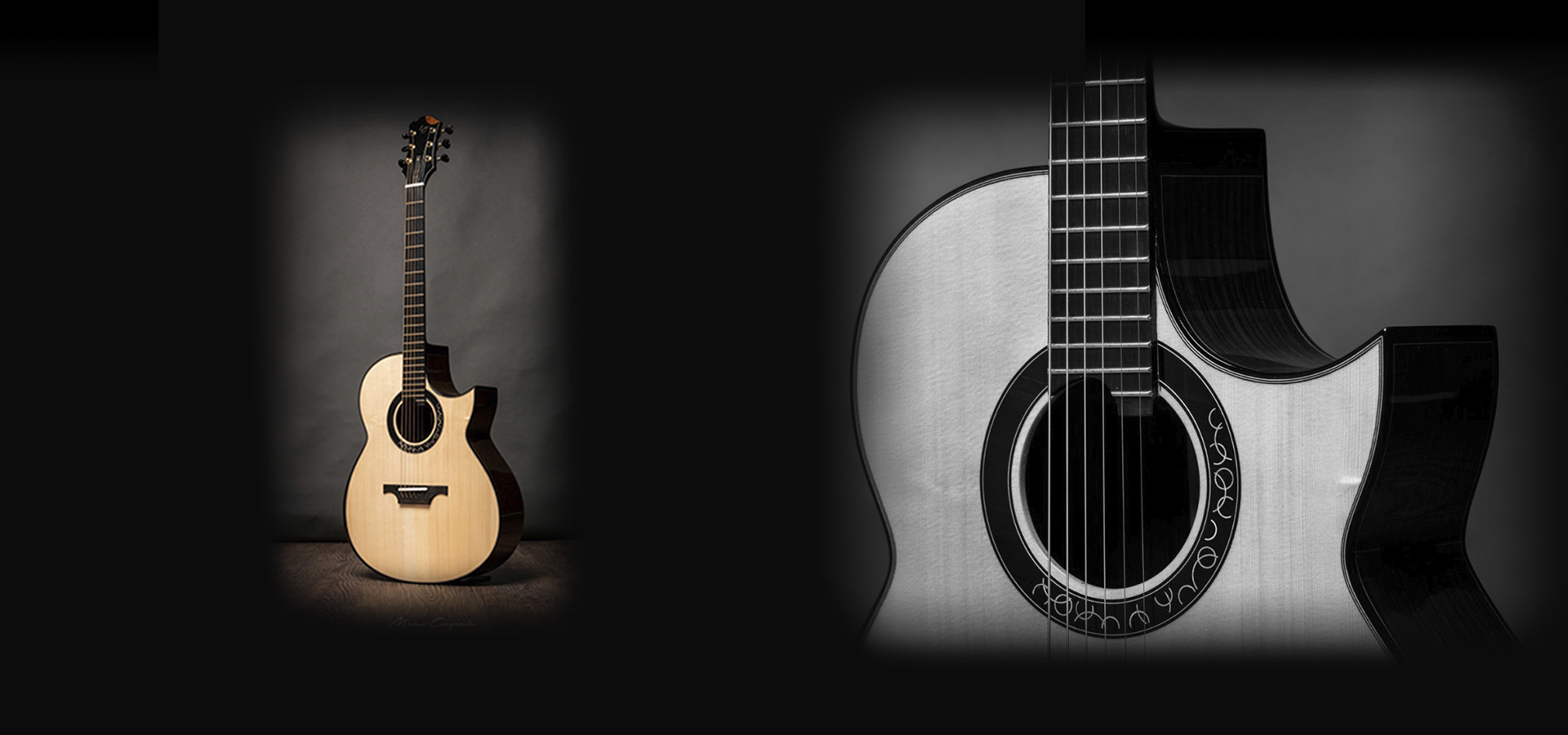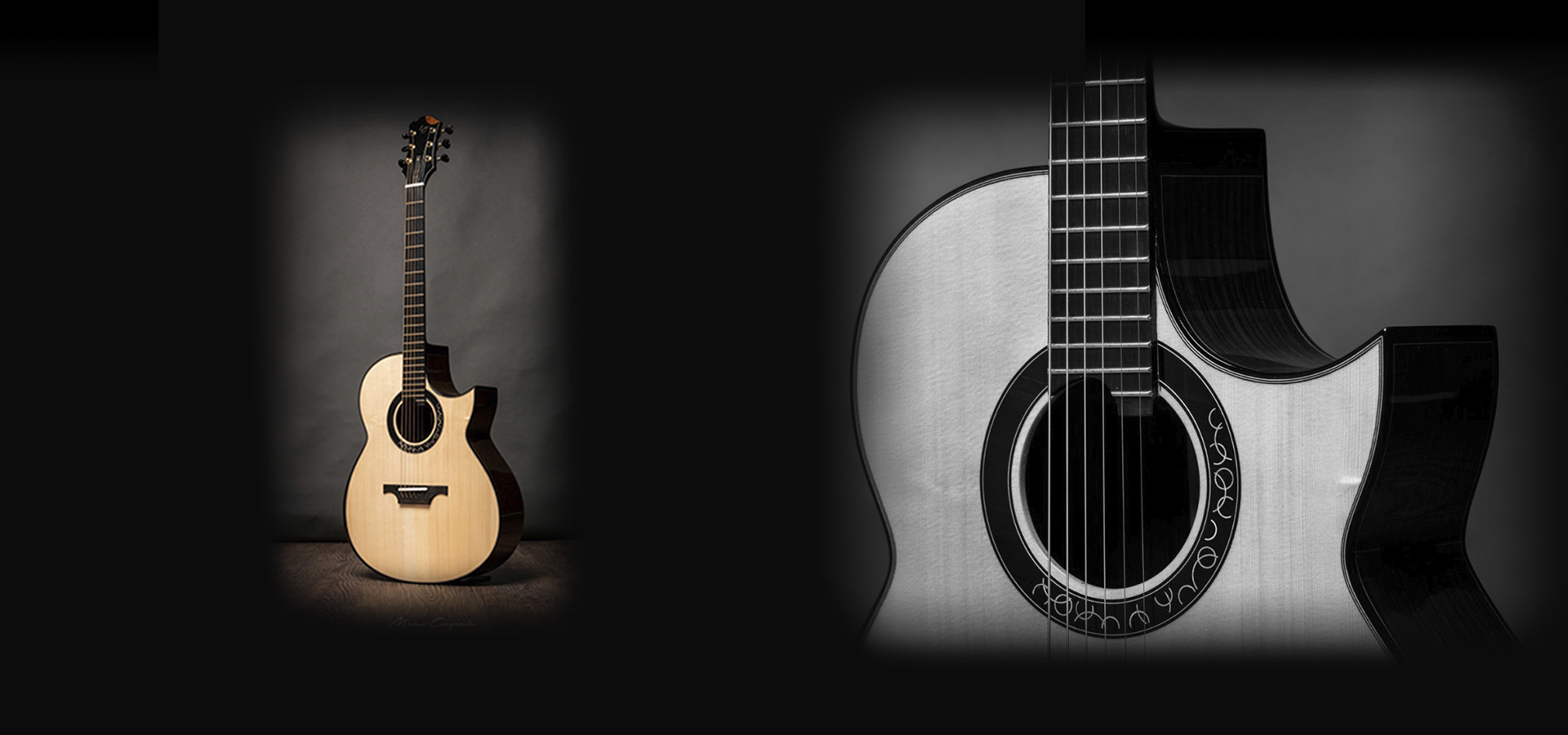 CONCERT SERIES
This is our most premium instrument. In this way we call our high-end instrument. A boutique instrument with an extreme dedication to achieve a level of ornamentation, details and finishes more of a work of art.
Remember that all our guitars are custom made and can be customized. Do you want to know the details?
---
CONTEMPORARY NYLON SERIES
We started building classical and flamenco guitars, but we wanted to have a Nylon Series different from the rest. We wanted to provide the modern guitarist with the most contemporary guitar ever seen.
So we implement cutting-edge techniques to push ergonomics to the limit, but always with the tradition of the Spanish guitar as a reference.
---